INVEST
Make Your Money Grow, Faster - Safely and Securely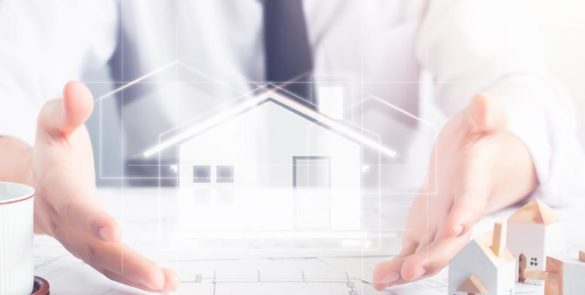 Fractional Mortgages
Fractional Mortgages are where you invest in a portion of that mortgage, say 20% or 50%. This allows you to diversify your investment among multiple mortgages.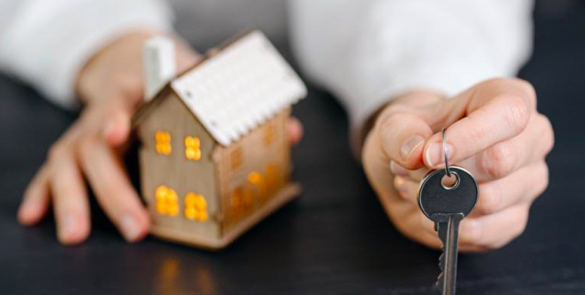 Whole Mortgages
Whole mortgages are where you invest in the entire mortgage. You are the sole lender and retain 100% control over that mortgage. Our mortgage sizes will typically range from $30,000 to $3,000,000.
EARN UP TO 12% FIXED RETURN
If you want to become financially independent and add to your family financial security, then you got to get into an investment that does not fluctuate with market and gives you a double digit return, safely. You got to put your money to work; make your money make money for you and make you investment grow faster.
Benevolent Bancorp takes all the mystery out of the mortgage investment and makes it Easy, Simple and Accessible to ALL! It is up to you to take action. And without action only one thing happens: Nothing!